Rental Properties
Tokay Realty Rental has been in business since the early 1980s, renting to hundreds of Lodi Residents. All of our rentals are Single Family Homes in established neighborhoods, most of which Tokay Development, Inc. has constructed.
Available Rentals



None at This Time

There are currently no homes available for rent, but please check back for monthly updates.
Interactive Map of Rentals
Use Google Maps below to see the locations of each of our Rentals. Click on a location to view the home and its surroundings. Not all homes shown are currently available for rent, so please refer to the list above. For best results, display the map full-screen.
This was last updated on April 13, 2008.
To contact us regarding the rental of one of our homes, please call 209-334-4995 or fax us at 209-334-3847. You may also email us at rentals@tokaydevelopment.com.
Our mailing address is: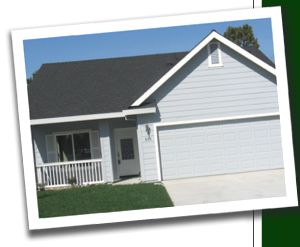 P.O. Box 1257
Woodbridge, CA 95258
Information and Forms: